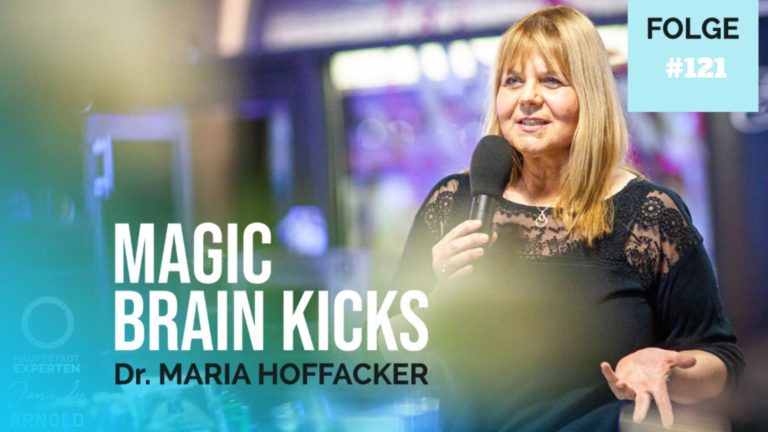 What are the future skills for leaders and how should companies deal with the global climate issue? She is one of Germany's Top 50 Entrepreneurs 2022, MIT Under 35 Innovator, Obama Leader Europe and a climate change enthusiast. Lubomila Jordanova founded Plan A in 2017 and is a co-founder of the Greentech Alliance. We talked about carbon reduction and greenwashing, the new leadership skills required and the international cooperation for climate change. Because of course: We don't have a Plan B and climate change affects us all.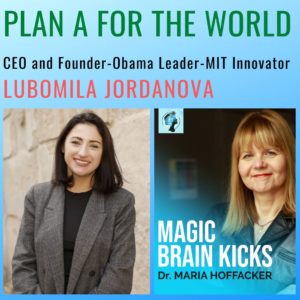 Here are the links to the companies mentioned and to Lubomila:
https://plana.earth/ : Businesses need visibility on their footprint, the planet needs decarbonisation. Automate and manage your ESG reporting with one software for all your sustainability needs.
https://www.greentech.earth/ : Connecting the Greentech community that puts our sustainable future first – Alliance to support the greentech community
https://www.linkedin.com/in/ljordanova/ : Linkedin


You can find the video for the podcast episode on my YouTube channel: LINK https://www.drmariahoffacker.com/Video121

Let´s kick your brain – Neuroscience for success!
✌️ MAGIC BRAIN KICKS🎤🎧 The podcast for innovative ideas for the future, food for thought for your brain and a lot of knowledge about your brain.
English Website: https://www.drmariahoffacker.com/home
Contakt and E-Mail: info@drmariahoffacker.com
✌️http://www.Lady-Brain.com 🧠 Neuroscience for success! ⛳️