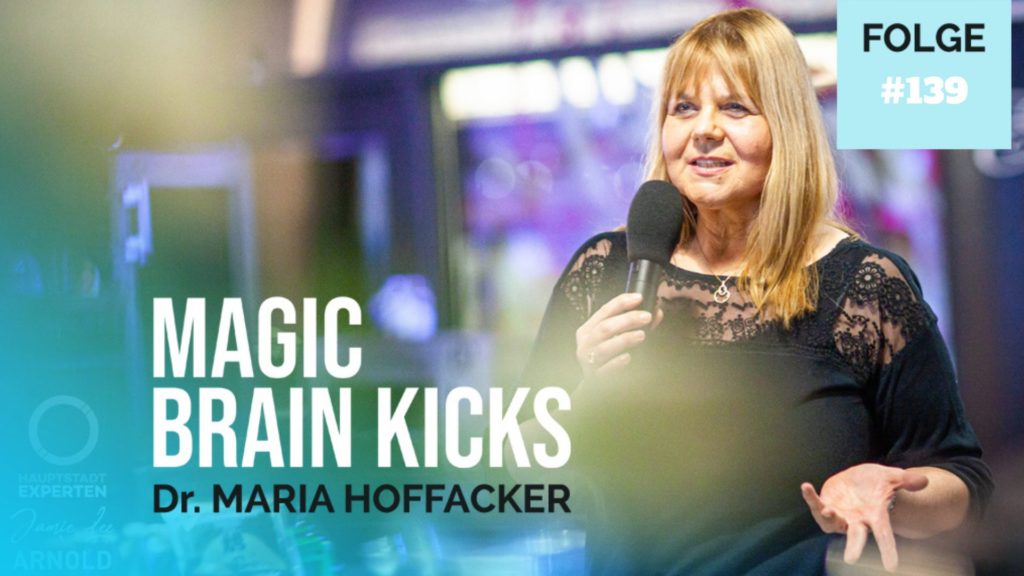 How to become a tree owner…
while contributing to the reforestation of Europe and the fight against climate change?
There is a 3 billion trees pledge: As part of the European Green Deal, the EU Biodiversity Strategy for 2030 commits to planting at least 3 billion additional trees in the EU by 2030, while fully respecting ecological principles.
It's not that simple: How is it supposed to work and how can everyone be part of it?
EcoTree is a provider of nature-based solutions with forests across Europe.
In this podcast episode, I spoke to CEO Thomas Canguilhem about EcoTree's holistic approach, which takes into account biodiversity, climate change and our responsibility to plant trees for sustainable impact in Europe. And how everyone can be part of it:
🌲 🌳 MAY THE FOREST BE WITH YOU ! 🌲 🌳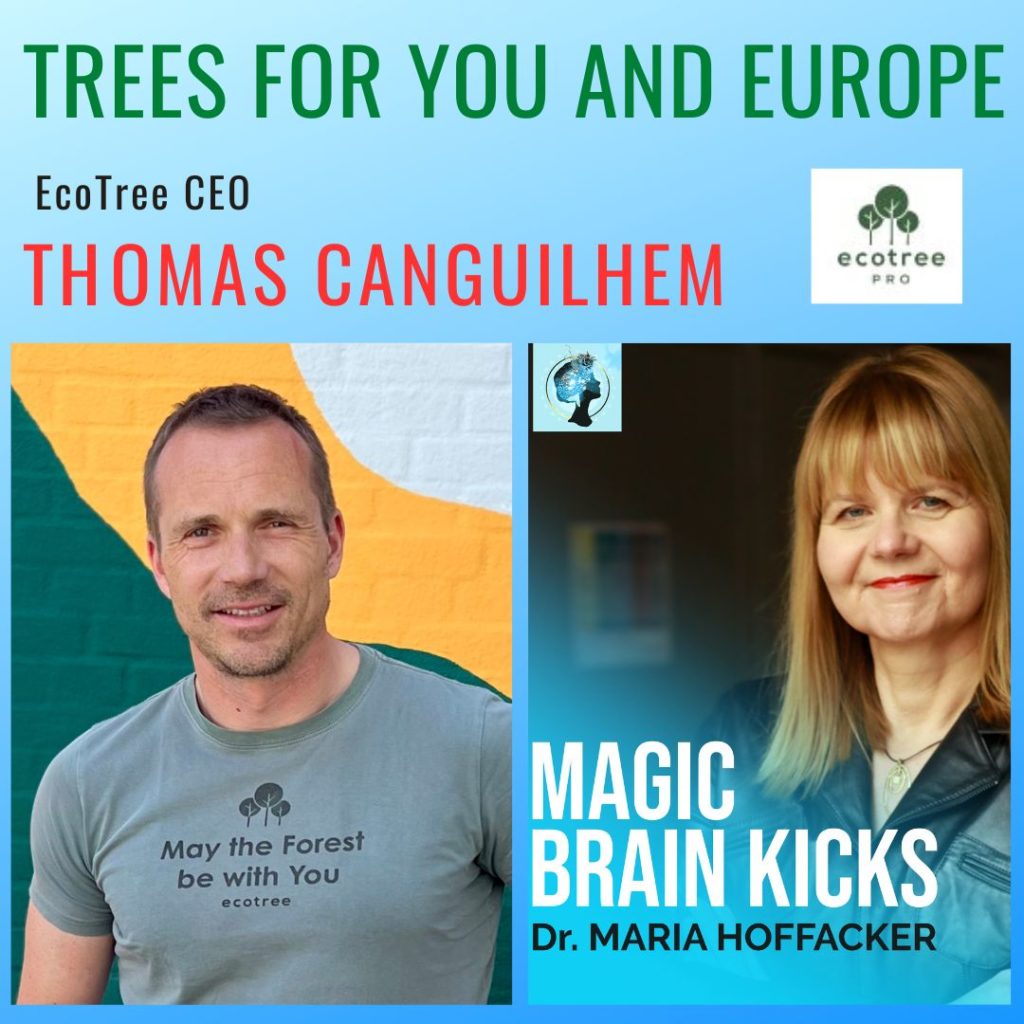 More about EcoTree:
Website: https://ecotree.green/en/
LinkedIn: https://www.linkedin.com/company/ecotree-international/
Thomas: https://www.linkedin.com/in/thomascanguilhem/
💥 The Video for the podcast episode you can be found on my YouTube channel: LINK https://www.drmariahoffacker.com/Video139

MAGIC BRAIN KICKS🎤🎧 The podcast for innovative ideas for the future, food for thought for your brain and a lot of knowledge about your brain. #
✌️http://www.Lady-Brain.com 🧠 Neuroscience for change and success! ⛳️